personalcapetowntours.com
CULTURAL TOURS (HALF & FULL DAYS)
We start this tour with the Dutch and British colonialism of Cape Town. The tour includes visits to the District Six Museum and the Slave Lodge. We showcase why Cape Town is so diverse compared to the other provinces in South Africa and we showcase the Cuisine that is special to the Cape community.
You do get to taste this wonderful food at lunch time. We then drive to the townships where you have an opportunity to walk with a local tour guide through the township. You will meet the locals, communicate with them. You will also meet the communities that were forcible removed in the early years by the apartheid government. We will visit a few entrepreneurs in the townships that are self sustainable.
This tour make you see how communities can strive to live together and make things work for themselves even in difficult times. This tour is conducted by Guides who grew up in the Townships and the experience is done with passion and knowledge
Price: R920.00 per person for full day. (Private Tours and rates available on request for 3 pax or less)
Price: R690.00 per person for half day. (Private Tours and rates available on request for 3 pax or less)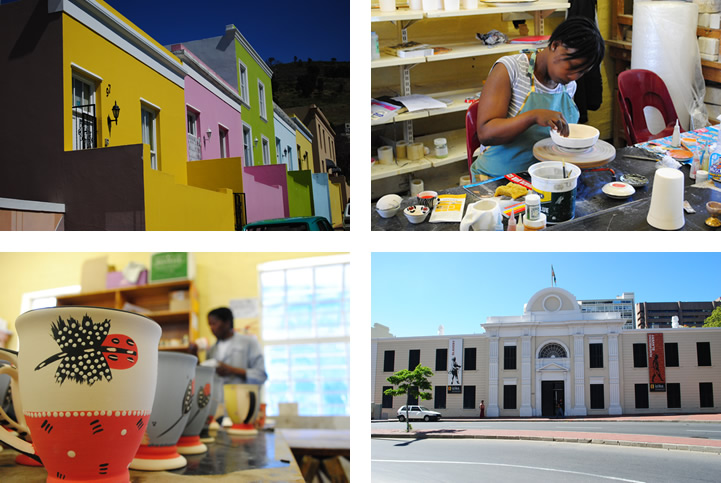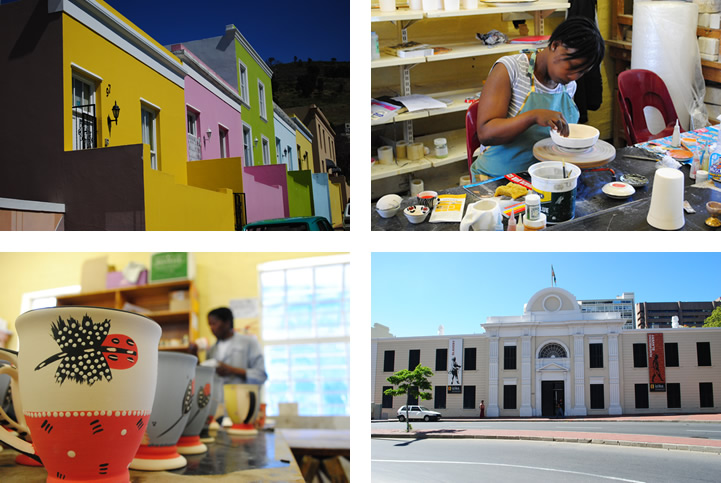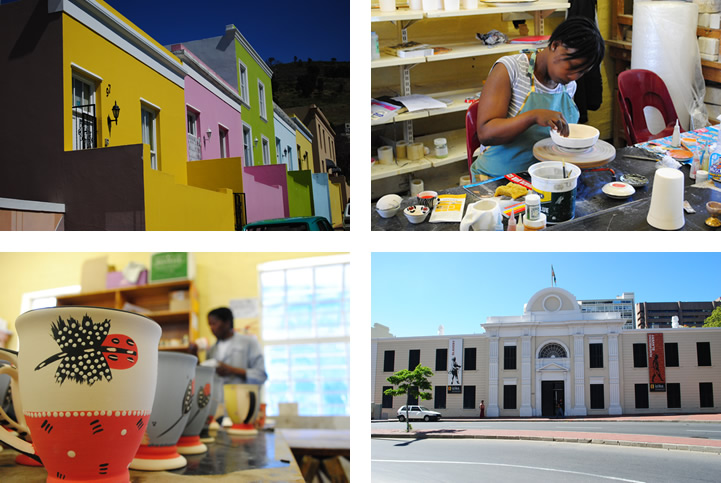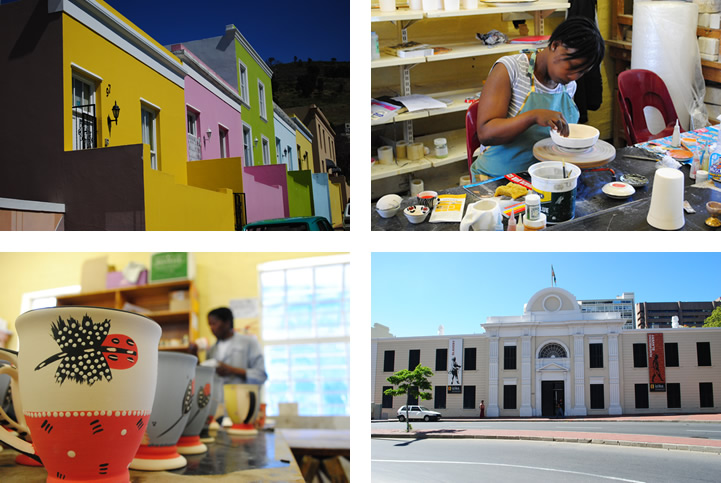 Cultural Tours • False Bay & Bird Watching Tour • Cape Agulhas Tour • Cape Peninsula Tour • Cape Town City Tour • Winelands Tours Hermanus Whale Watching Tours • West Coast Flower Tours • Garden Route Tours • Breede River Valley/Hinterland Tours.
website designed by DXJ Graphic Design Studios - All Rights Reserved © 2017